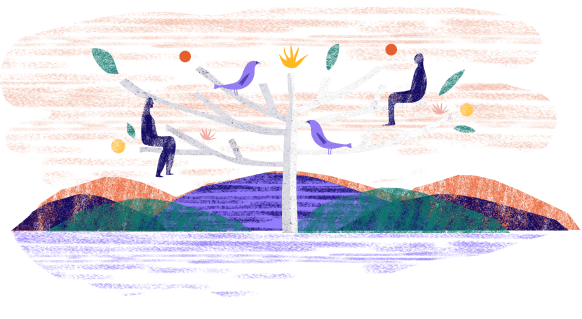 What is SilverCloud
Programs to help you...
feel better
get back on track
feel calmer
thrive
Select a Program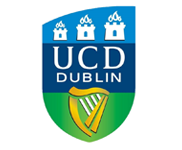 How It Works
We design programs to fit into your life. Based on years of clinical research, our methods are proven to help you feel better. Read more
Select a program and sign up.
Learn and practice for up to one hour per week.
Access your program and tools whenever, wherever.
Is it for you?
68%
of SilverCloud users show significant improvement.
Source: the Berkshire Clinical Trials, NHS
Still Unsure?
Have a look at our programs to find out if SilverCloud is for you.
Or, to find out more about being well, check out our wellbeing tips